 Babe Animal "Trying to find my way back home" Tuk Smith & The Restless Hearts - Lookin' For Love, Ready For War Jordan Barry ~ Roll With Me Tuk Smith & The Restless Hearts - What Kinda Love John Driskell Hopkins Band Featuring Coy Bowles "Lonesome High" Babe Animal-Rock Star The Sugarhill Gang "Someone Like You"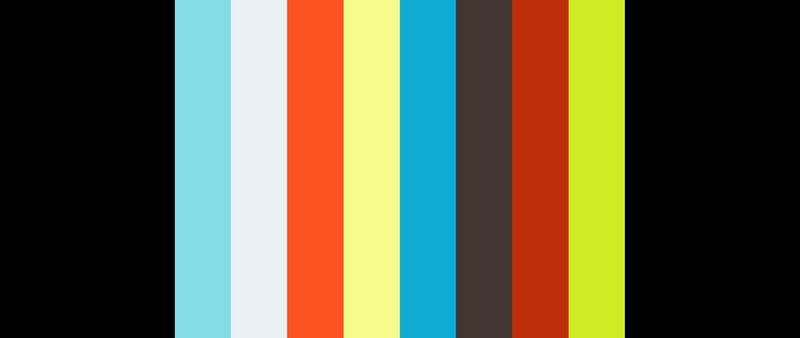 Baylee Littrell "Don't knock it"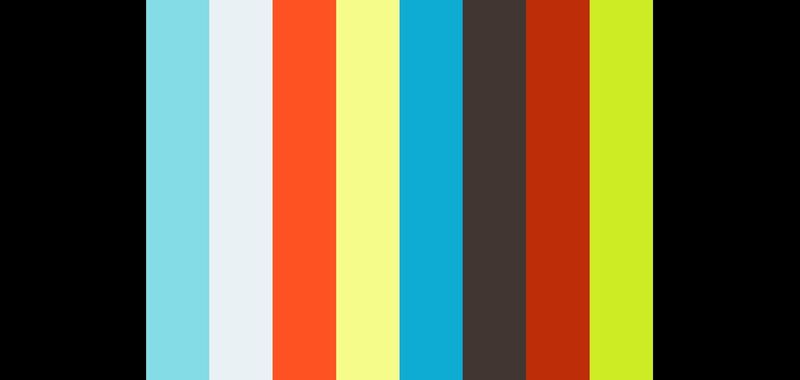 Wayland "She Lights it up" Blackberry Smoke "Woman in the Moon" Kristian Bush Forever Now Rossington - Take it on Faith BBS Rock and Roll Again lifehouse Butch Walker I've been Waiting for this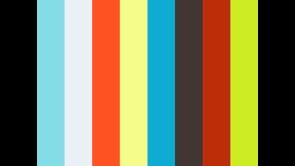 Jackyl and DMC Tricky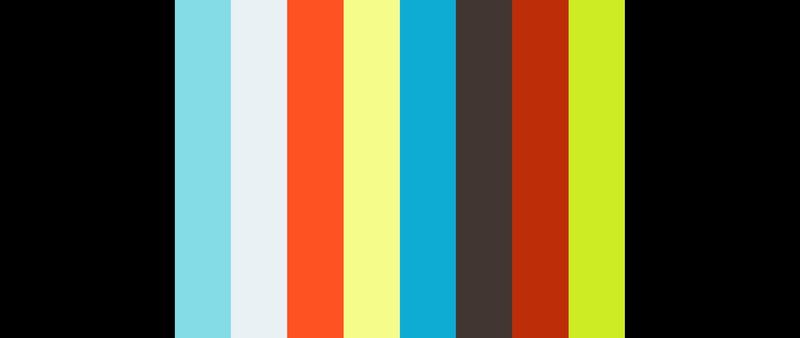 Dixie Horsepower "Full Tank"
Michelle Malone - Just Getting Started Mike Rizzi "The Great Divide" Wayland "Shopping For A Savior" BlackFoot "Need My Ride"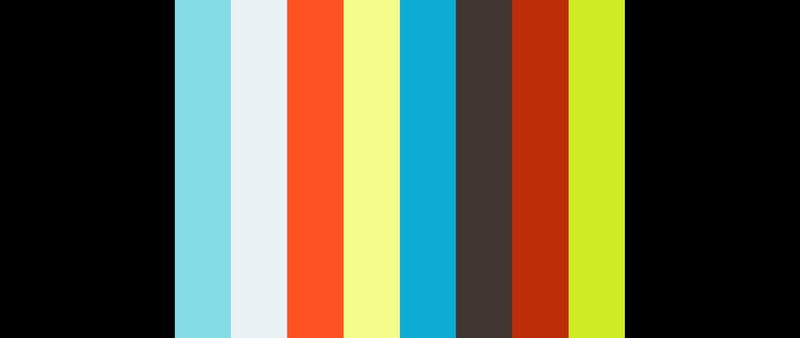 Parker Redmond_The Date Jesse James DuPree The PARTY Michelle Malone Nigel Dupree "Tumbleweed" StoneRider "DayRunner" The Ladies Of "Divide The Tribe" Moby The Higher Choir - Queen of hearts The Higher Choir - Working man's title From the top. American Authors - Best Day of My Life. Wayland "Welcome to my head" Tim Brantley Dyemi Trust Company Full Throttle Jackyl Full throttle 30sec promo Michelle Malone Art Fight