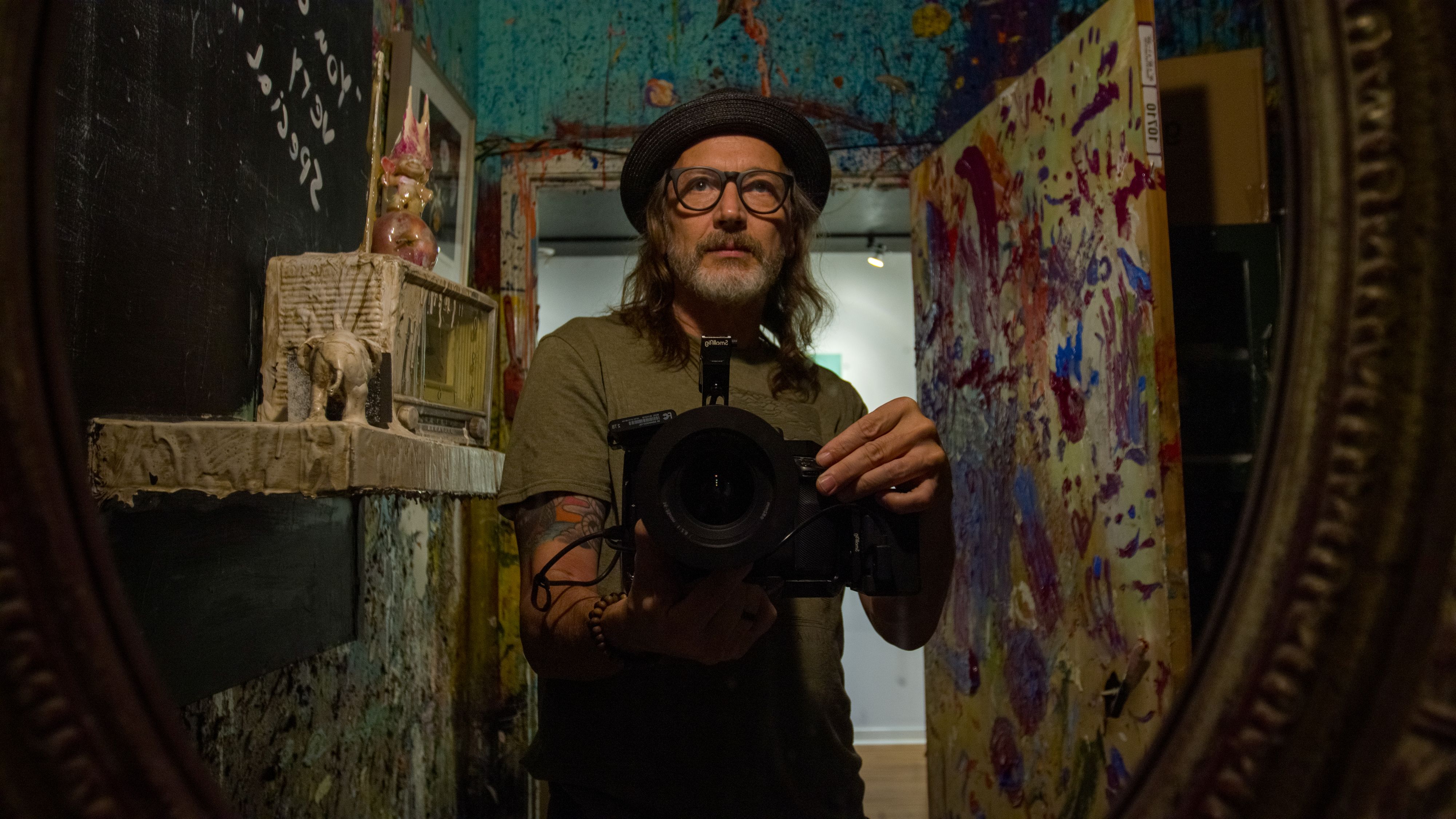 ABOUT
Harold Sellers is an award-winning video editor, compositor and designer, as well as an accomplished musician and performance artist.
Harold joined Creative Video in 1984. By 1988 he made the move to Turner Studios, eventually becoming a Senior Editor and by 1993 he helped create CNN Post Production, gaining skills in compositing and motion design.
In 1995, Sellers co-founded 11th Street Post, in the vanguard of boutique post-production houses at the forefront of a revolution, as tape changed to digital information.
Along the way, Sellers won an Emmy, BDA, Promax and Telly awards for work at iXL, Soapbox Studios and Picture Tube. In his spare time, Sellers nurtured his lifelong passion for music, playing with the likes of Tommy Thompson Band, Chief Seattle, A Guy and A Girl , The Floyds, Gracie Moon, The Joe Kelly Band, The New Immortals, Rehab and The Higher Choir.
More importantly, Sellers survived the implosion of the dot.com world, and from the ruins emerged Harold, Inc. -- his current state- of the art multi-media company, offering audio and video production, photography, editing, digital imaging and effects.
"We are doing work here that I'm proud to put my name on. My goal in life is to make my clients successful – me too while I'm at it- and have a lot of fun at the same time."